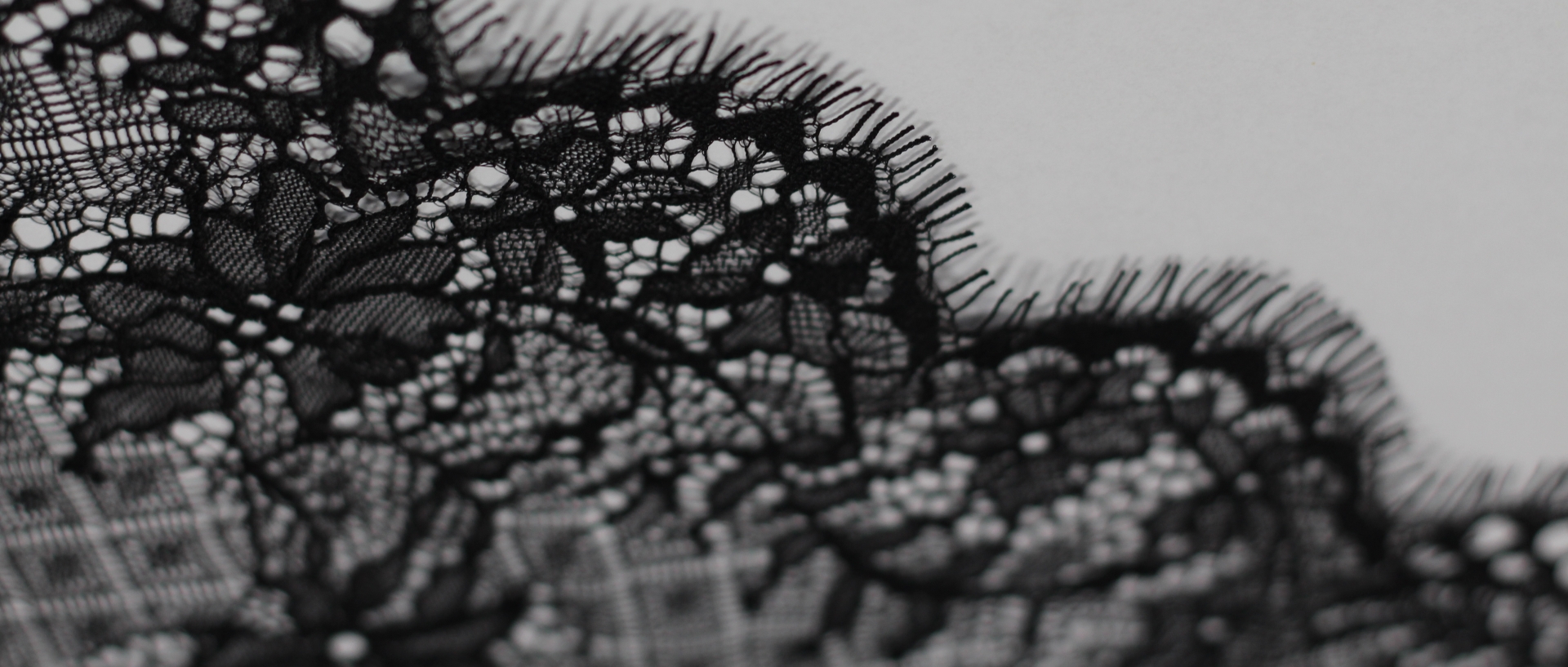 Siva's History
Since the 1960s, SIVA has espoused a philosophy devoted to quality and reliability. Working with the biggest names in lingerie, today, the company is an established player in the international lace industry, with a clear forward mission, as well as a long history of success.
The Beginnings: From Leavers to Karl Mayer
SIVA was founded in 1966 by Alessandro Pederzini, who used the traditions of the great French masters of Calais to produce delicate lace of the highest quality on Jacquard Valenciennes (Leavers) looms. Over the years, the company updated its production processes with innovative new technology; in 1970, the first Karl Mayer Raschel machines were used, and in 1985, SIVA developed a renowned collection that integrated both Rachscel and Leavers lace with the launch of their stretch lace items.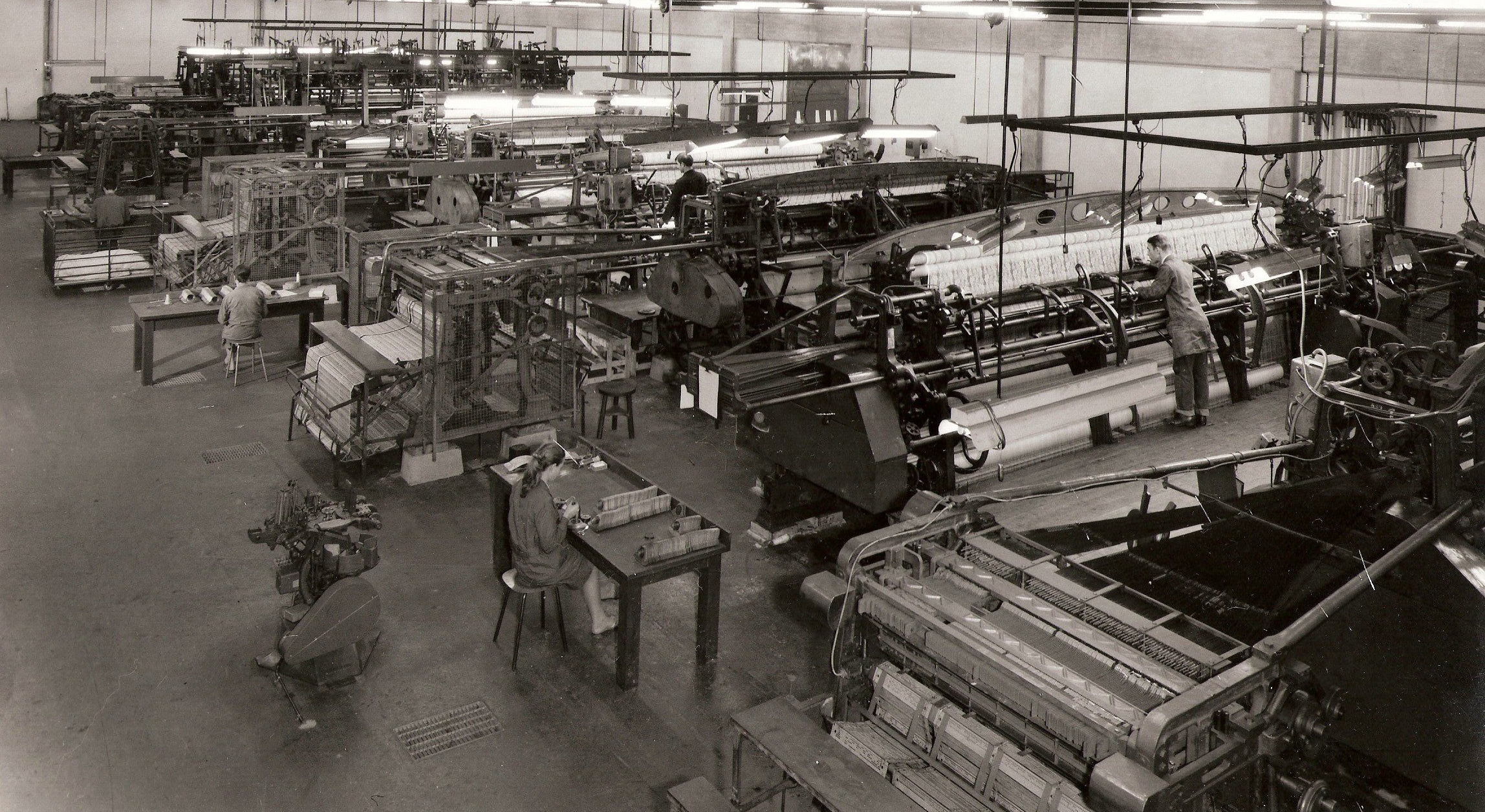 The 80s and 90s
Computerized production arrived in 1986, when SIVA introduced its first Jacquardtronic looms, followed by a Textronic line. In 1989, the company took its first steps to completely replace its Leavers looms with modern Karl Mayer machines. Alessandro's son, Cesare, joined the team in the late 80s / early 90s. In just a few years, SIVA proved itself, both in Italy and abroad, with its own line of highly stylish products and designs.
The early 2000s
Newcolours was launched in 2002, which specializes in the dyeing and finishing of lace. From 2005, SIVA invested in an internal division dedicated to yarn, with the objective of totally controlling and integrating all aspects of the knitting process, including developing new materials and yarns. The R&D of new products and technologies has become the company's strong point; additional investments over the years have lead to modernized clipping and shearing departments, along with a new bonding line, laminate lace to fabric, and transfer print.
2006, A New Direction
In 2006, Stefano De Franceschi and Maurizio Colombo joined the existing team in order to breathe new technical-and-organizational life into the company. Old looms were replaced with next-generation Jacquardtronic and Textronic devices, which provided a significant increase in terms of quality, efficiency and production capacity. Additionally, SIVA started outsourcing the production of a line of silicon-coated lace for hosiery.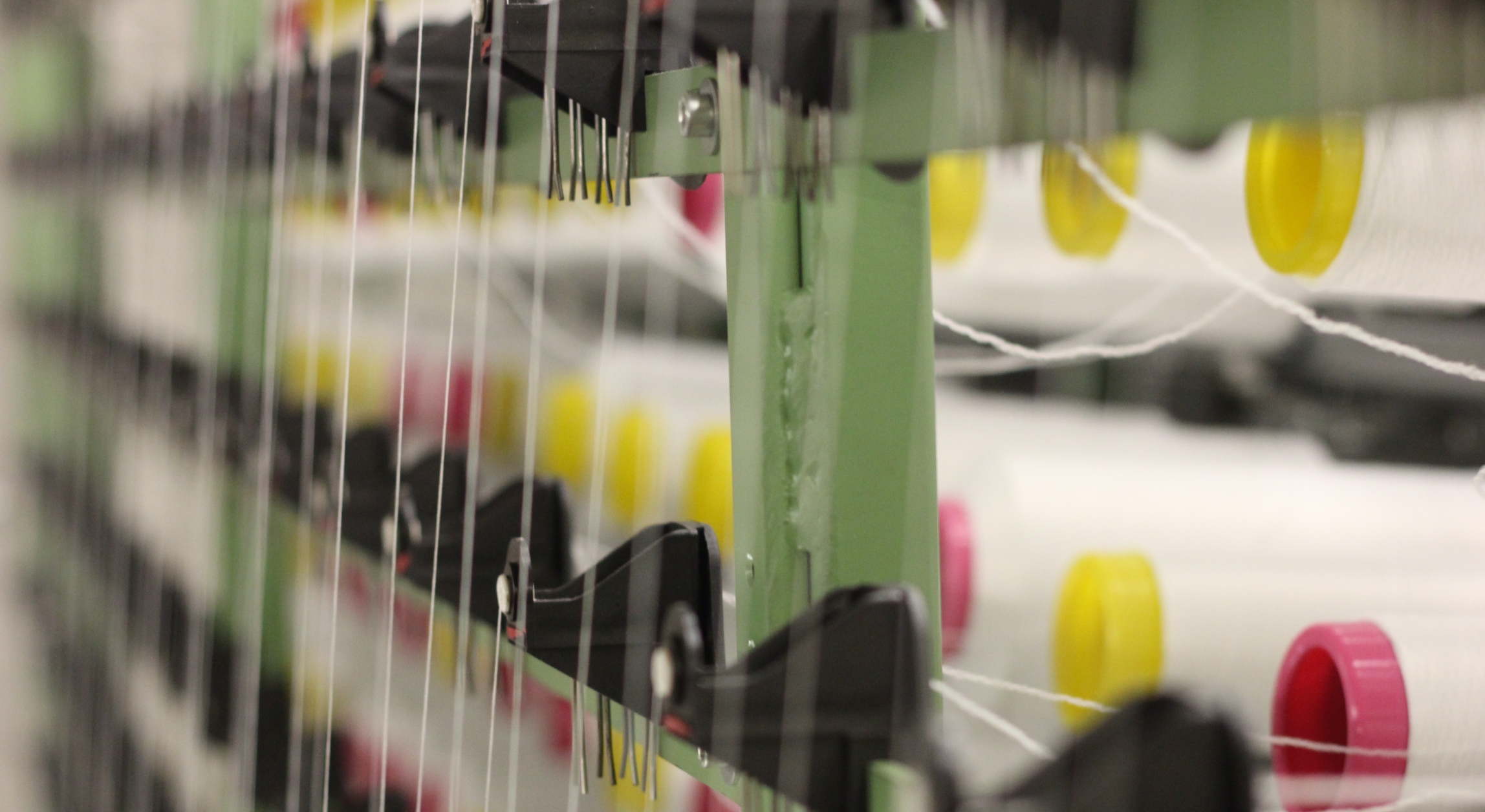 From 2012 to today
In 2012, the untimely passing of Cesare Pederzini caused a reorganization of the company's structure. Cesare's wife, Roberta, who had been responsible for sales, joined forces with the De Franceschi family to manage the operation. In 2013, the company merged with Defcotex, which allowed the integration of the silicon-coating process – yet another step towards the verticalization of the manufacturing process. During the same period, the sales process underwent an overhaul and the product offer grew, due to a joint venture with Weberlace. In 2016, SIVA opened a Thai subsidiary.