International Strategy
Starting in 2010, during a vast reorganization of its sales structure, SIVA has reached important goals regarding internationalization.
Joint Venture with Weberlace
In 2013, after a longstanding cooperation, Siva signed an important agreement with the Austrian company, Weberlace, to consolidate their already existing relationship, thereby creating a new global player in the lace industry. As part of a more widespread international presence, the two manufacturers will continue to work independently as before, but join forces in key markets. The objective is to offer each customer a higher level of service and flexibility.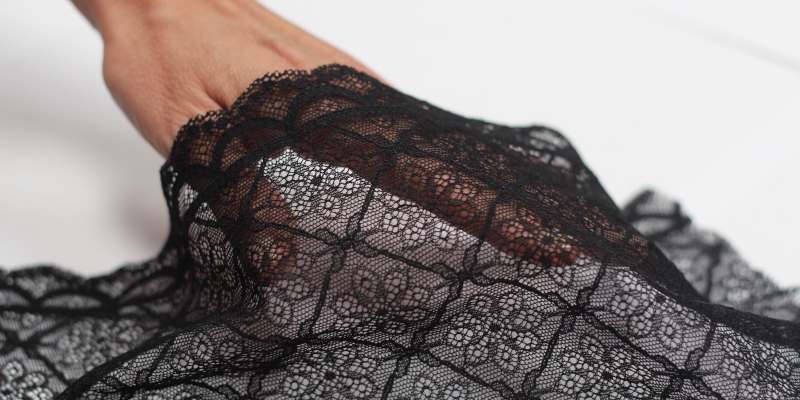 As the market has been changing from local to global dimensions, the newly born group will be able to give a larger and more complete offer in terms of technologies, products and creativity worldwide.
Stefano De Franceschi, SIVA, CEO
The new Group increases capacity in Europe and will give both companies more strength in terms of management, production and finishing in Europe, as well as in Asia. Our collaboration will also provide an opportunity to widen our range of products by adding new developments focused on technicality, innovation and special, custom-made items.
Helmut Lins, Weberlace, CEO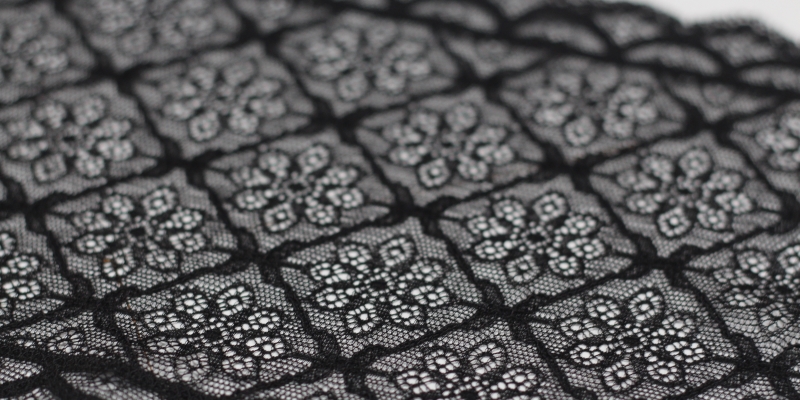 New Subsidiary in Thailand
The joint venture led to the establishment of a new subsidiary, SIVA Thai, at the beginning of 2016. This was achieved thanks to Weberlace's design support, as well as Spiga's support in production and logistics in Germany and Thailand. The Thai subsidiary serves as an outpost that can rapidly respond to European clients who have moved their production facilities to the Far East. Logistically, SIVA will be able to provide the Asian market products with a European style and flair.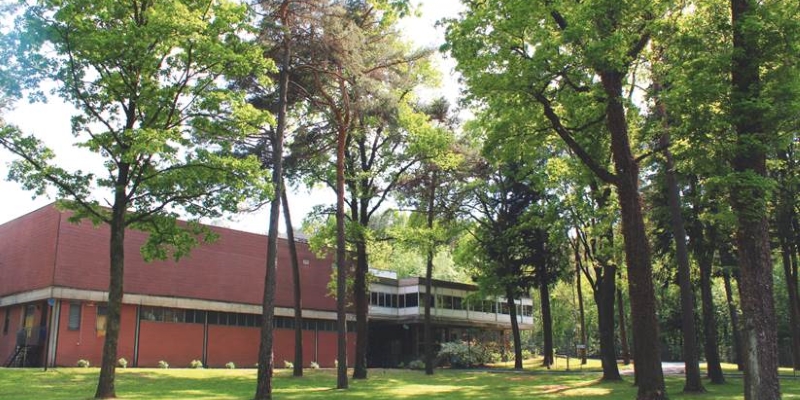 SIVA: Today and Tomorrow
In the future, SIVA will continue to expand beyond Europe, at the same time as consolidating local markets and strengthening existing partnerships with long-term clients. In fact, one of them wanted to send out the following special best wishes:
First of all my best wishes for the 50th anniversary of the company! We are glad to have spent twelve years of our history together! For me, SIVA means partnership, open attitude and innovation. We met Cesare Pederzini – we will always remember him – at a trade show in Paris. After discussing some problems and requirements of the market, we started cooperating after only two weeks! It was an important decision made many years ago, which proved to be really fruitful for both of us. Nowadays we develop many projects together, as well as continue to monitor the market and modify the technical specifications of the lace. The SIVA team always takes into consideration our ideas and always does its best to realize them! Each season the company gets stronger, more interesting and creative. Moreover, SIVA is always open to new ideas and proposals; that's why the relation between our companies is much more than a business relationship. We like to communicate and "live" the partnership: the main secret of creating amazing lingerie is lingerie made of an exceptional lace!
Sergii Klimenko, Yanser Group, CEO