The combination of creativity and technical innovation is SIVA's trademark. The Design Department employs highly qualified designers and technicians, and uses the most advanced IT systems and tools. The R&D team designs a vast assortment of lace to the highest standards of quality in the shortest time possible. Each season, the design team creates new collections and styles in tune with international fashion trends, as well as customized products for its clients. Eric Leroy, Designer of SIVA's collections, tells us about this alchemical process.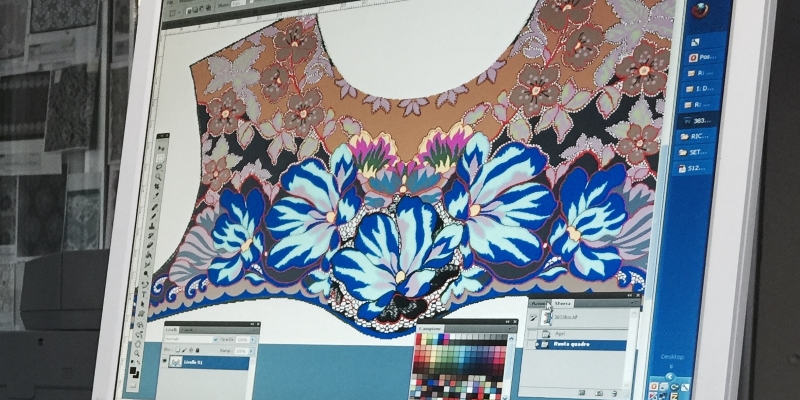 What are the hallmark traits of SIVA's style?
SIVA is an Italian company with a French Creative Director. This meeting of the world's greatest fashion cultures creates a blend of know-how, which leads to the creation of lace that is both high-tech, as well as highly creative, and that can inspire top international lingerie brands. We work on technique in order to diversify the offer with a wide range of products and styles: from delicate laces to those in bas-relief, as well as dual- and multi-colored items, or graphic and floral motifs. Different sources of inspiration all create lace that is unmistakably SIVA.
What are your collections?
The SIVA collection is divided into three trend themes with about eight designs for each theme. The various themes are very distinct from one another, in order to offer the widest amount of inspiration; each individual lace is designed to tell a part of the overall story. We play on modern technology with Jacquard or Textronic looms, adding specific, ad hoc twists in order to obtain the unique effects that are characteristic of SIVA.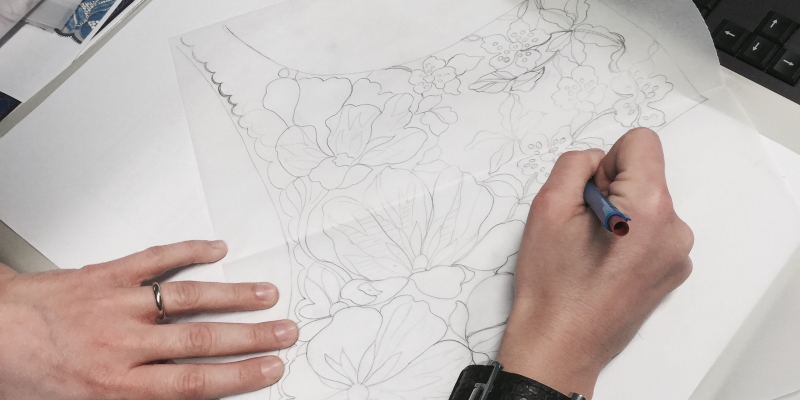 Where do you find inspiration and how does it combine with the demands of today's constantly changing market?
The secret is to capture the spirit of the times, paying attention to new trends in fashion, architecture and design and to always be up on the news, because future trends are profoundly influenced by day-to-day society and world events. My design background ranges from trend-spotting, to developing new materials for lingerie manufacturers, to designing for the world's top brands; this allows me to see the market from many angles, giving me a 360-degree inspiration which fully blossom in SIVA's collections.